Who we are
THE INGILIZ STORY
ABOUT US
Our designs speak our own language – INGILIZ – the language of natural feminine form and creative boldness. Each creation is the epitome of a family heritage, passed on from one generation to the next.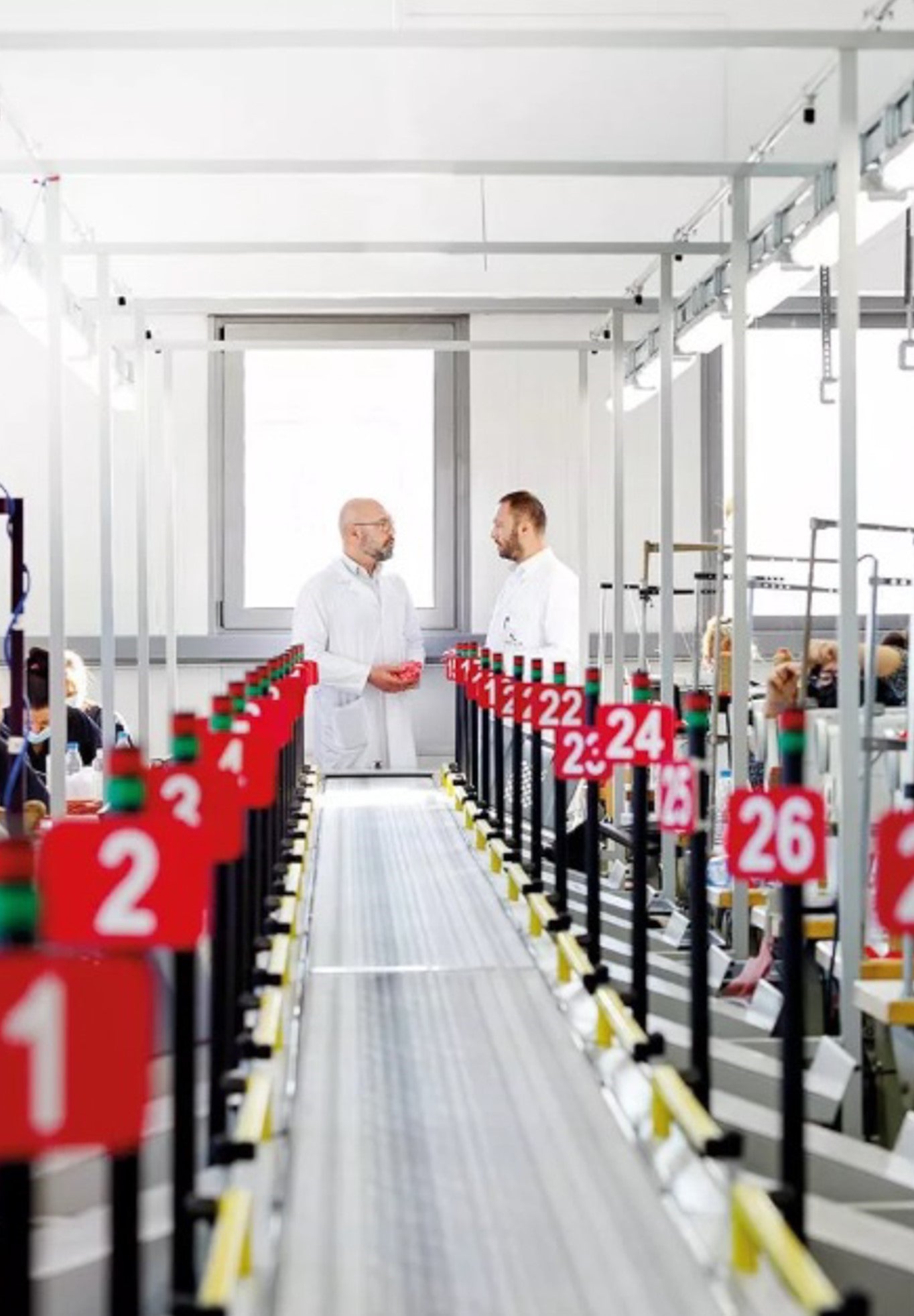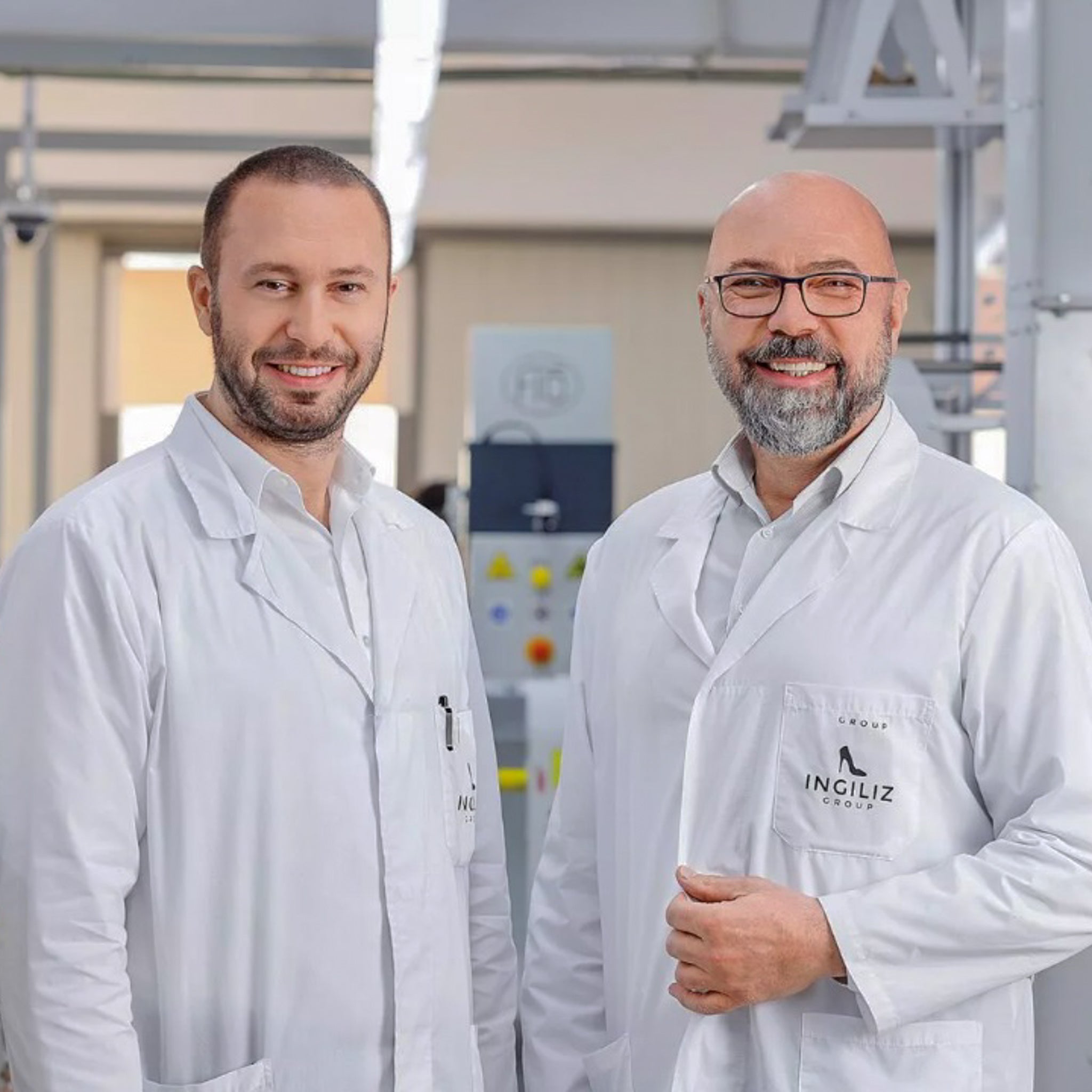 Hi, WE'RE INGILIZ.
We create luxury, handcrafted designer shoes while redefining value and balancing an innovative creative spirit, 30 years of artisan experience and a dedication to sustainable practices.
You might have already come across our creations - on the big screens of world-famous movie productions or on celebrities under different brand names.
The vision behind creating INGILIZ, the label, was to cut through the value chain and bring uncompromised luxury design from our family-owned factory straight to your locker room utilizing a "no middleman", transparent and agile model that translates into a fair price and a commitment to preserving our environment.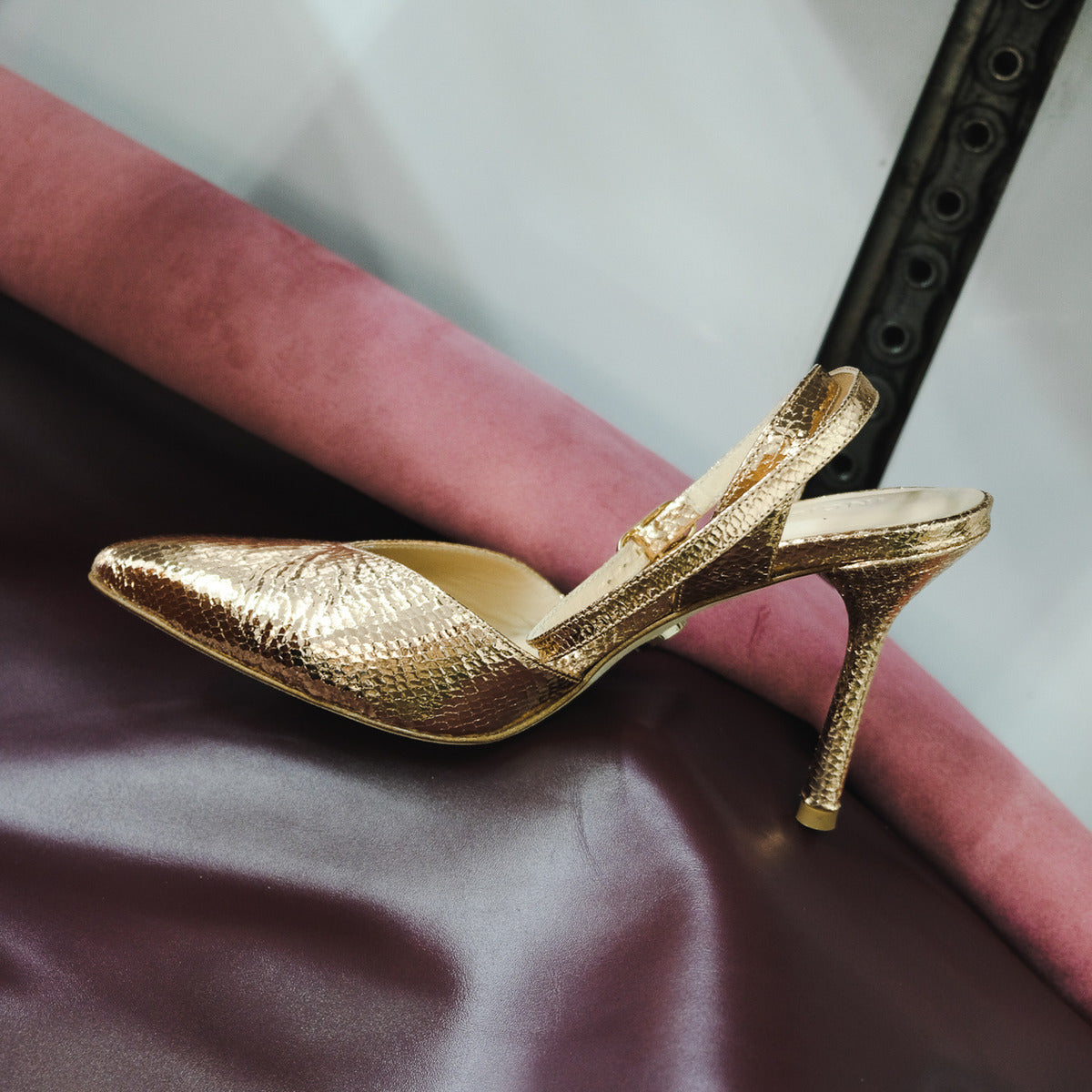 CREATION
The entire range of products is created by INGILIZ family members, who consistently strive to achieve a perfect blend of natural elegance, creative boldness and functionality. Our dedicated design team meticulously attends to every intricate aspect of the creative process, while our family workshop provides ongoing support throughout the development of our collections.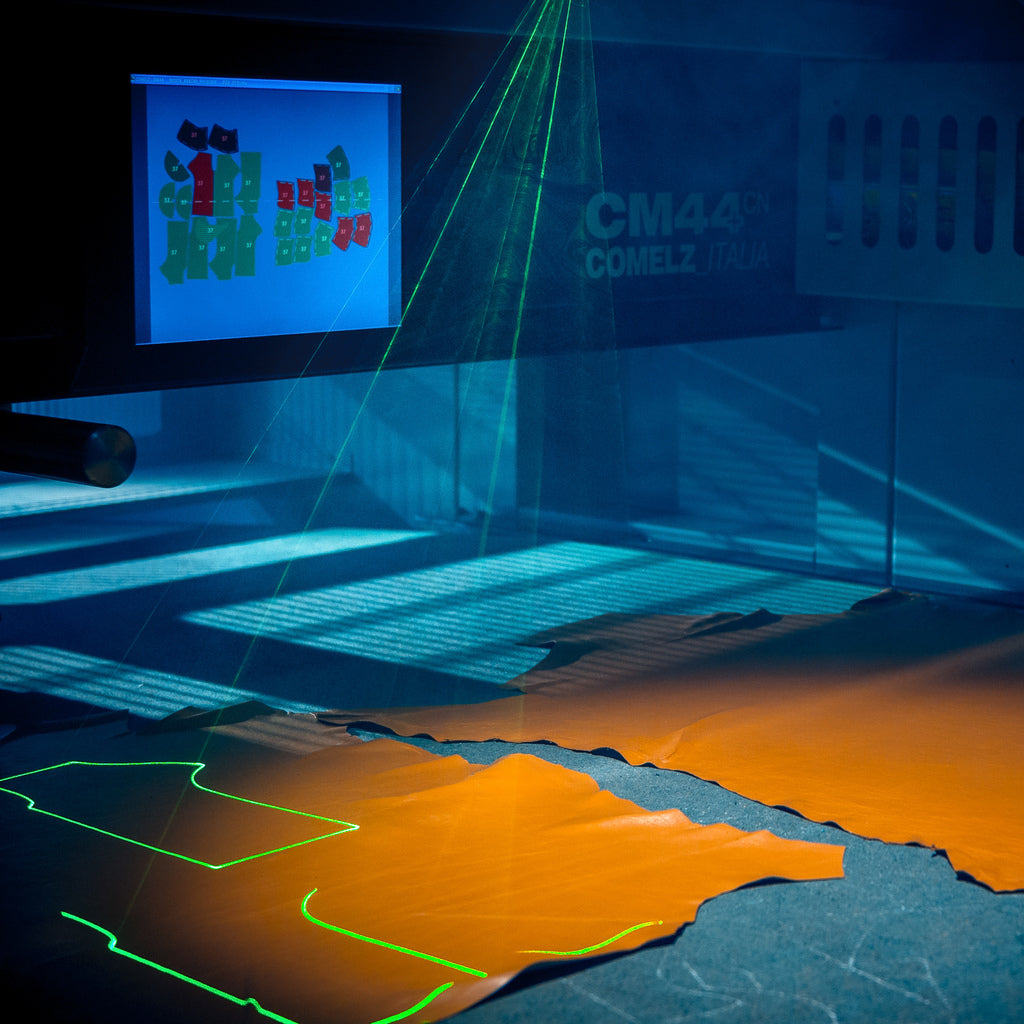 PRODUCTION
Our creations are then manufactured in our family-owned factory in Bulgaria. Every item crafted is the epitome of our family heritage, handed down through generations, where most of the steps in the manufacturing process are completed by hand with the assistance of cutting-edge technologies.
OUR STORY
The story begins in 1976 with young Fatima , who joined a former socialist shoe factory and discovered the magic of shoe manufacturing. The art and craft consumed Fatima, who later passed on her passion for fashion to her son. Gyursel earned a degree in Fashion Shoe Design, and in 1983 joined the design team of the factory where his mother worked.
In 1996, driven by his detail-oriented attention to the product and ambition to achieve the best result possible, Gyursel created a small shoe manufacturing company bearing the family name. Many family members joined INGILIZ, each one taking on a special role in the craft and business-running, all united by an overwhelming sense of dedication to creating the perfect shoe. Working together they lost track of time, with days turning into months and months into years as work and family became one. INGILIZ grew as Gyursel's third child.
Meanwhile, his first-born son Remsi, who grew up in a family world defined by fashion and craftsmanship, was naturally on boarded by INGILIZ. He had been living and breathing the art of shoe-making throughout his childhood and after obtaining his Marketing degree in 2010, Remsi joined the family company, with a mission to position the INGILIZ label amongst the world leaders in contemporary hand-crafted shoes designed and manufactured with sustainable business practices.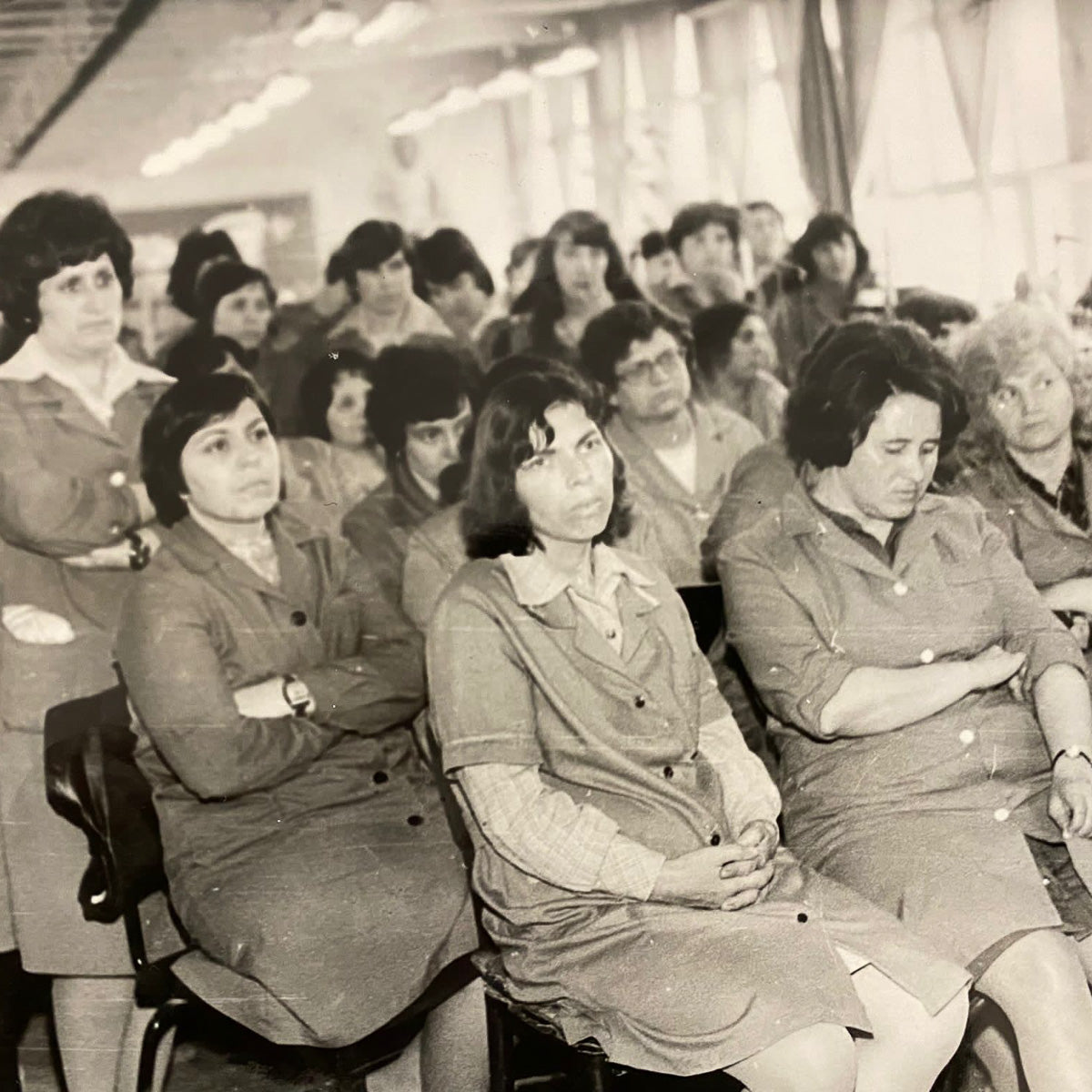 First step
The beginning of our family storytail
Fatima started working as a seamstress in the state-owned shoe factory, where she joined the footwear uppers department.
New beginning
Our family-owned workshop was born
Gyursel founded a small shoe manufacturing company under the family name INGILIZ.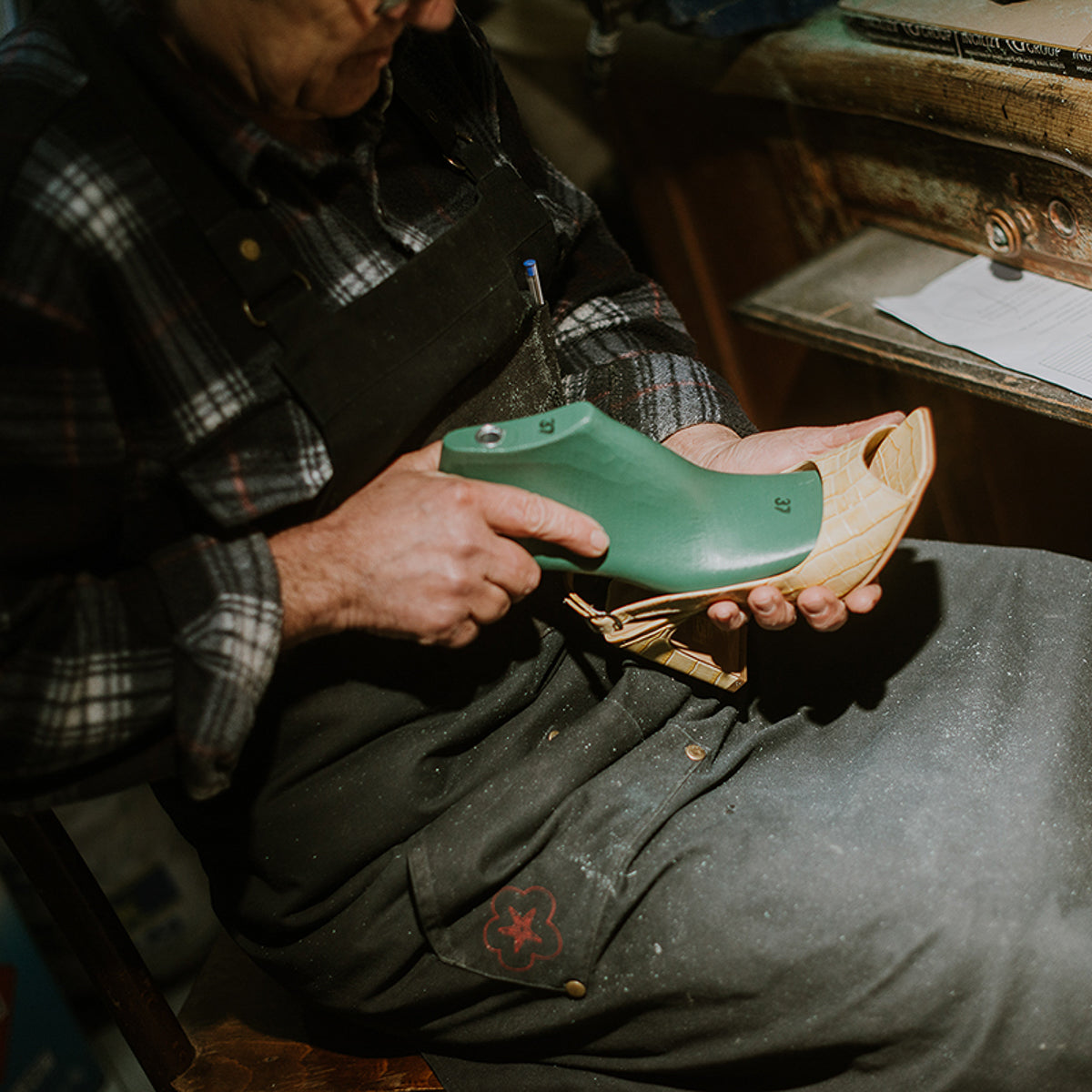 To see the future
Expansion of the family workshop
In strive for perfection, the INGILIZ family made a strategic decision - to expand the shoe manufacturing operations at with shoe lasts production.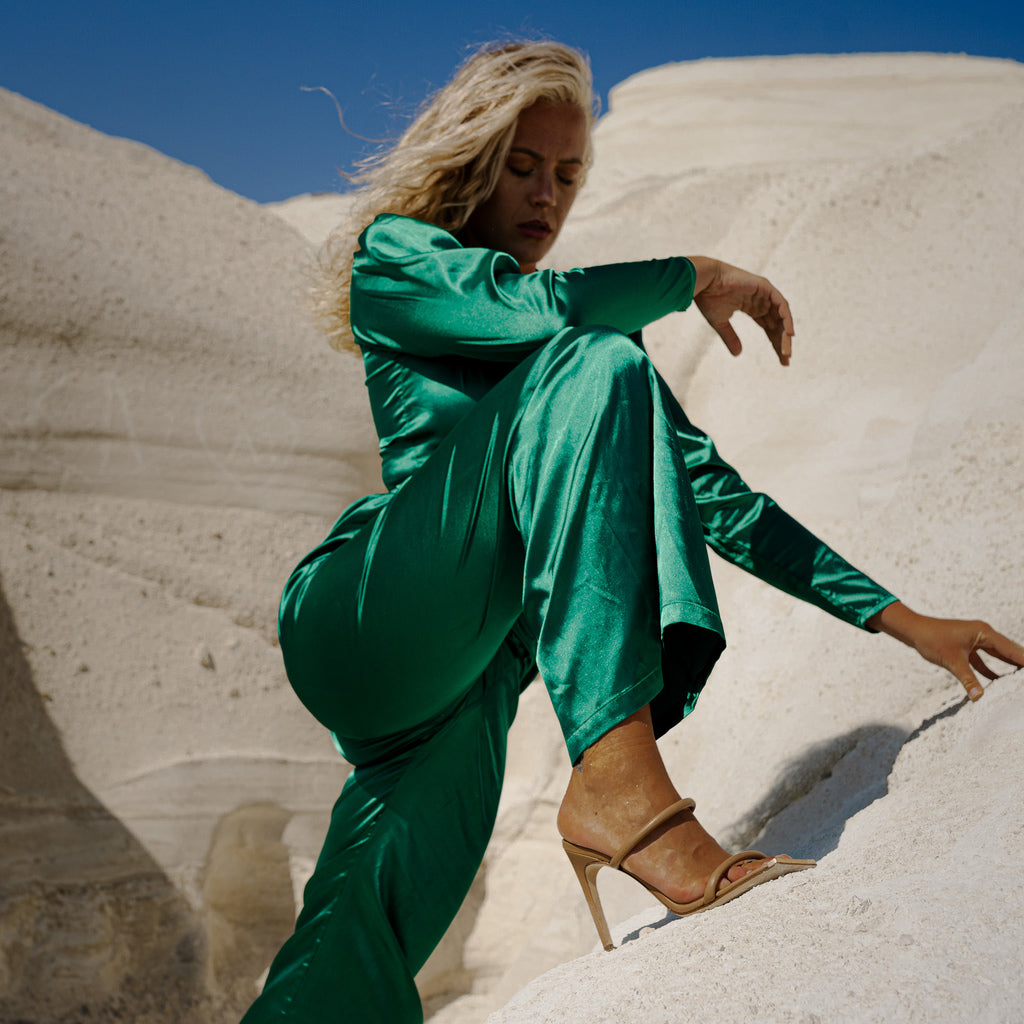 The birth of our brand
INGILIZ (the brand)
INGILIZ (the brand) was born out of the vision to cut through the value chain and bring uncompromised luxury design from the family-owned factory straight to the customer utilizing a "no middleman", transparent and agile model that translates into a fair price and a commitment to preserving our environment.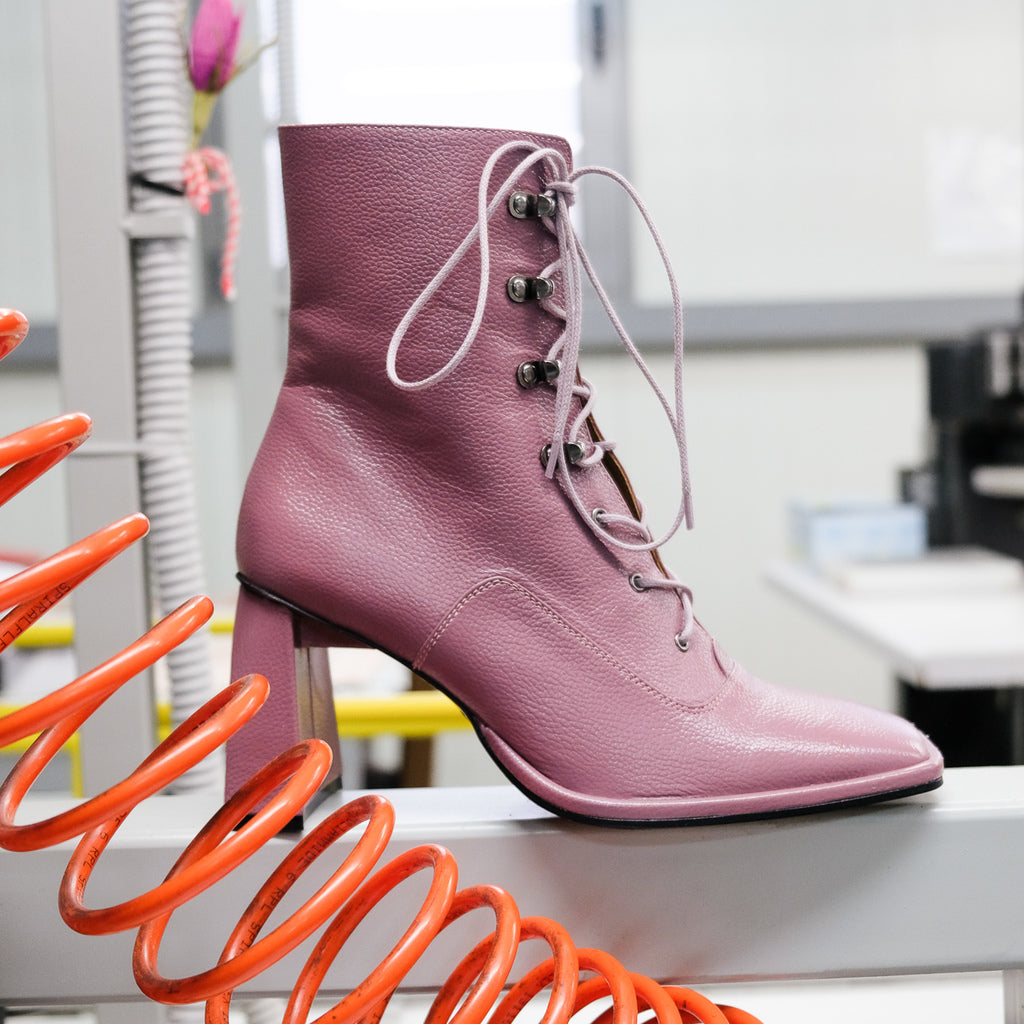 Mission accomplished
INGILIZ controls all processes
The company implemented a semi-closed production cycle to have maximum control over the supply chain and closely monitor each process involved in shoe manufacturing as much of the raw materials and sub products are produced in the factory itself.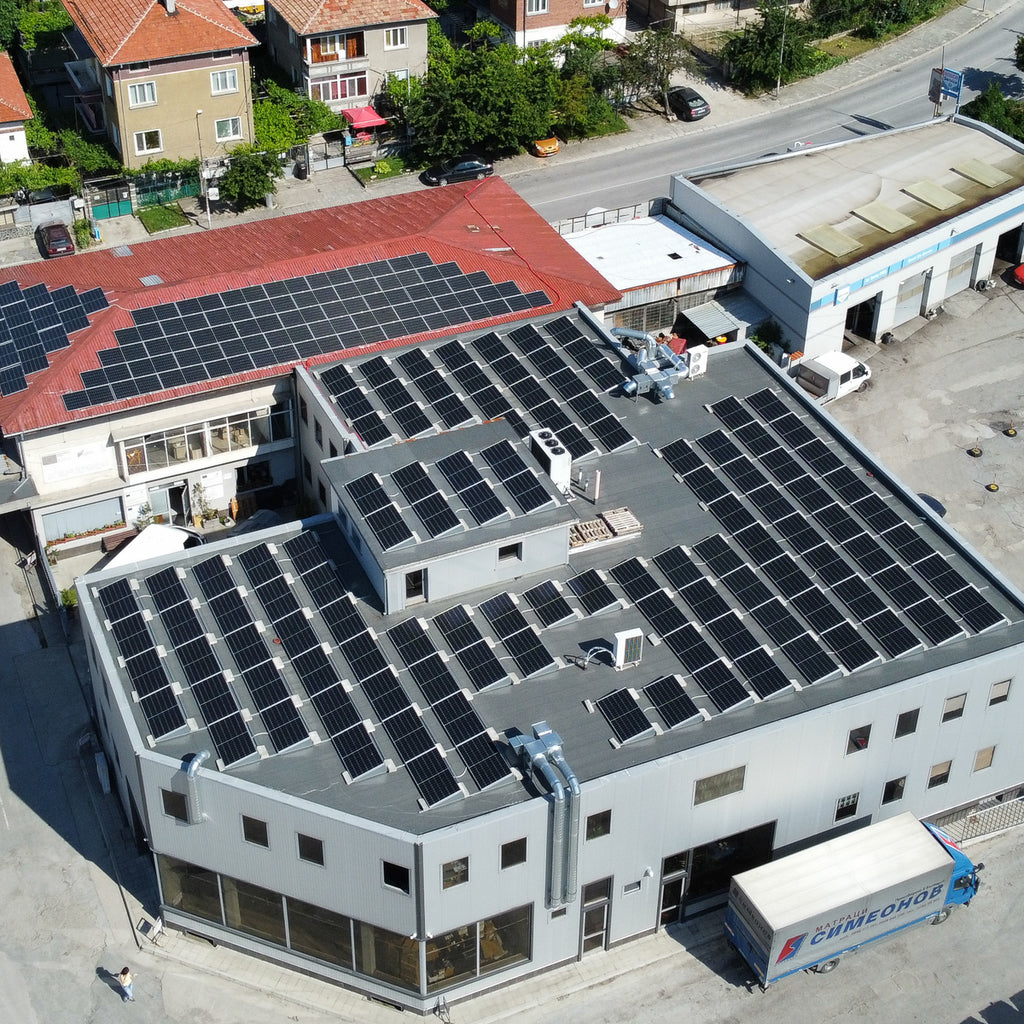 Part of sustainable fashion
Green economy mindset
INGILIZ invested in its energy independence. The production facilities of the company became entirely fueled by its green energy sources.