PLANET EARTH
Embracing our responsibility for the planet, INGILIZ prioritizes environmental sustainability by integrating recycled materials and mindful production processes into every pair we create.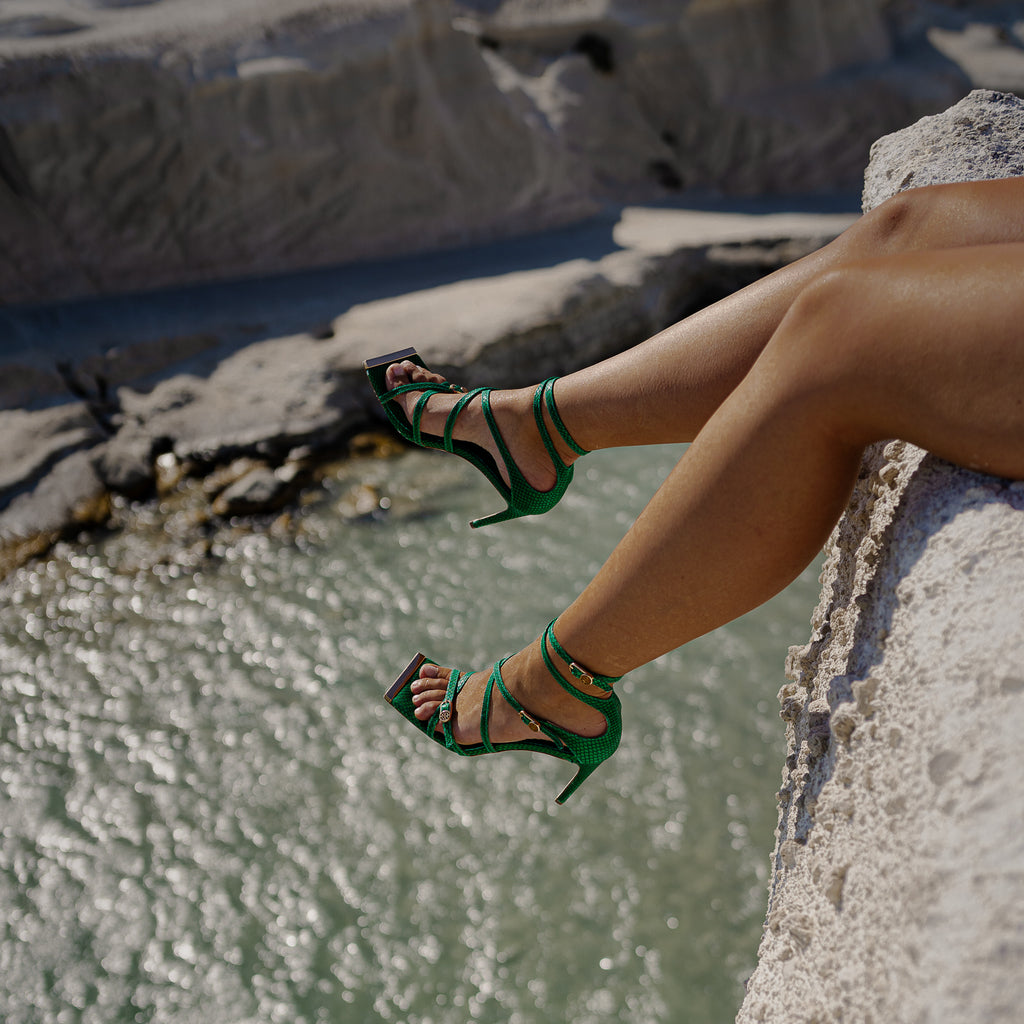 OUR APPROACH
For us, sustainability is not the effect of a particular initiative but a result of a business well run. From the inception of our products through to their delivery, our processes reflect our purpose to protect the natural environment, biodiversity and the oceans.
CO2 EMISSIONS
We work on various initiatives to reduce the CO2 emissions in the environment resulting from the company operations.  INGILIZ entirely replaced the traditional light sources with LED ones in all our manufacturing, administrative and commercial facilities.  We launched an initiative to migrate to 100% renewable green energy sources. Six photovoltaic roof installations produce approximately 4 500 000 kilowatt-hours of electrical energy annually while saving 486 tons of CO2 emissions. These installations cover the entire electricity consumption of all INGILIZ manufacturing operations. A monitoring system for renewable energy sources allows us to track our results, such as reduced carbon emissions, solid fuel saved, and trees planted.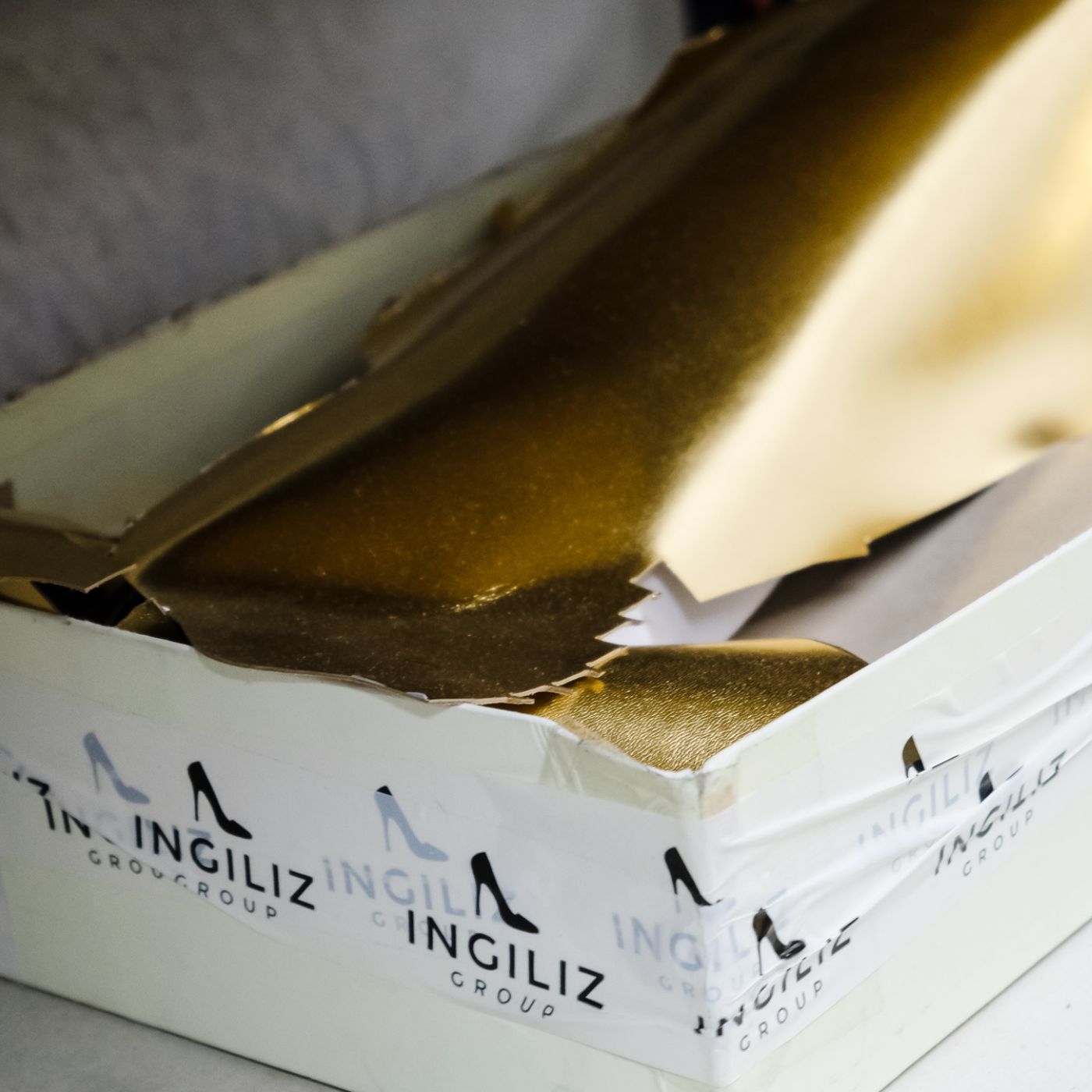 REDUCE, REUSE, RECYCLE
From the inception of our shoes through to their delivery, we strive to constantly improve our processes so that we minimize, recycle and even eliminate waste. The insoles manufacturing department upgraded its technological processes with the use of recycled craft and FSC-certified materials, as well as water-based glues. This results in INGILIZ saving 30 000 liters of water and 13,3 kg CO2 per 1000 pairs of manufactured shoes. 
The company implemented three environmentally-friendly manufacturing processes for recycling technological loss, eliminating waste, and recycling amortized products in the shoe lasts manufacturing department. The generated technological loss is 100% recycled, the manufacturing process does not generate waste, and the amortized shoe molds are recycled. We undertook the initiative to use zippers made of recycled water bottles in our products. The manufacturing of one zipper takes two bottles, i.e., 400 000 bottles annually.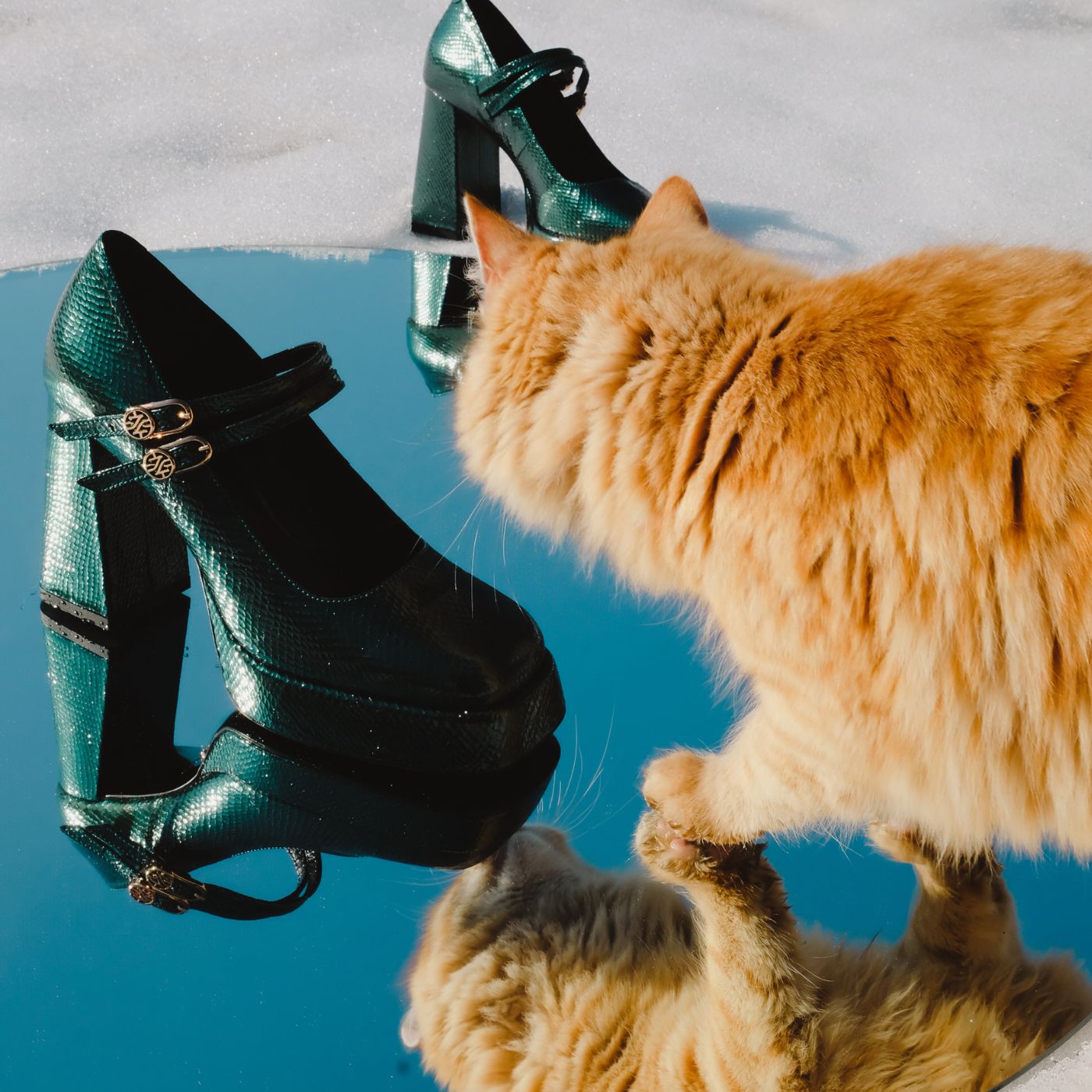 ANIMAL WELFARE
INGILIZ is committed to using materials from suppliers that abide by the principles and standards of animal welfare. INGILIZ acquires raw materials primarily from members of the Leather Working Group - an international organization ensures the best practices in the field of leather production and related industries. It is a principle of INGILIZ to never use exotic firs. The company believes this would not comply with the ethical standards and potentially endangers the wilderness.
100%
100% green electricity from INGILIZ-owned renewable energy sources
6
6 INGILIZ-owned roof photovoltaic power plants saving 486 tons of CO2e emissions per year
3
3 environmentally-friendly manufacturing processes for recycling technological loss, eliminating waste, and recycling amortized products